When it comes to interior design, everyone has different taste but the trends for 2021 definitely cater for that variety. No matter how you like your home to look, there is sure to be a trend that will suit you.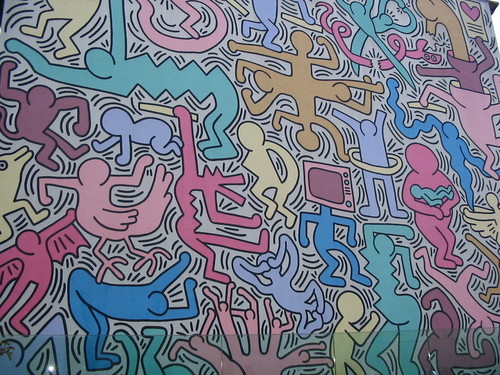 No more minimalism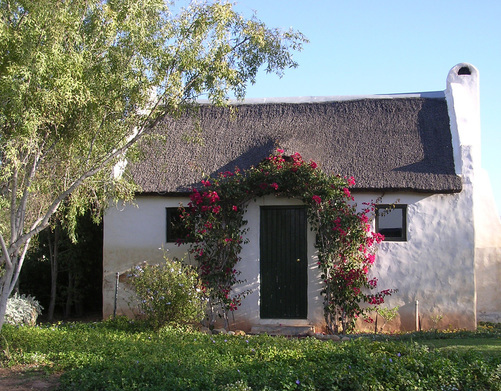 Why take the understated approach when you can opt for bold, bright colors and patterns? There's even an option to mix contrast patterns, using just one or two common shades to tie the scheme together. If you prefer to keep your walls neutral, bring in the pattern and colour in a few key pieces in the room such as curtains or lampshades. These can also be easily changed if you want to mix up the look later.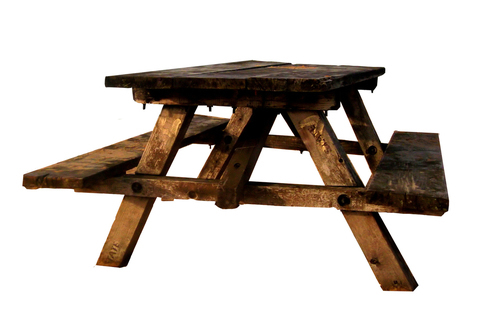 Add a mural
Imagine yourself in tropical climes with the addition of a wall mural. Mexican style murals with plant life or maybe even add in an image of Frida Kahlo to make it even more striking. Alternatively, why not have a beach scene? The possibilities are endless.
Cottage-style living
This is one of the major trends for this year – making your home resemble a cottage with all the character features that go with it. The good thing about this trend is that you can include just a few features or really go to town with the changes. Bare original floorboards are a good start if they are in good condition, but if not, why not just look at changing a few key pieces of furniture? Reclaimed wood furniture is very popular for those who want the rustic look and if you are particularly creative you could even make your own. Opt for warm tones and natural textures to create an inviting ambiance.
Shades of yellow and grey
The Pantone colors of the year are yellow and grey and these are easy to use throughout the home with things like pillows or blinds. With useful soft furnishings such as Ikea sofa covers you can add color to your home that you can change as you need to.
No matter what direction you want to go in with your interior décor there will be an option to suit you that will fit well with the trends for 2021. Even a few small changes to a room can make a great deal of difference and it will give you the opportunity to experiment with different looks until you find the one that you want.