Expert-Approved Dinnerware to Boost Your Kitchen's Visual Appeal
Kitchen décor is a crucial part of your home's interior. Do you find it challenging to add final touches to your cabinets with dinnerware? Keep reading for tips to choose the best kitchen tools for your house.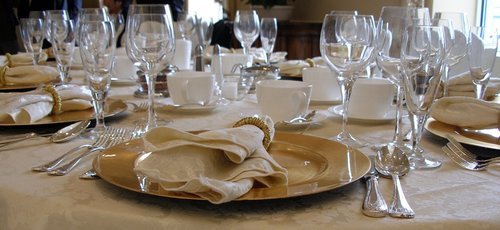 The Ultimate Dinnerware Styles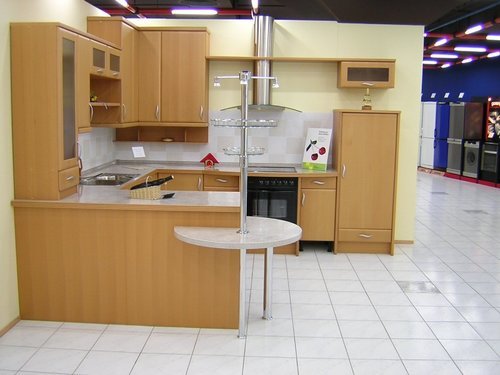 Why hold back when designing a kitchen? If you're struggling to make a shining gem out of your serving ware and tableware, consider collaborating with Royal Design to set up dining that complements your interior. Their glassware collection and serving dishes can help you create a cooking area with both beauty and practicality.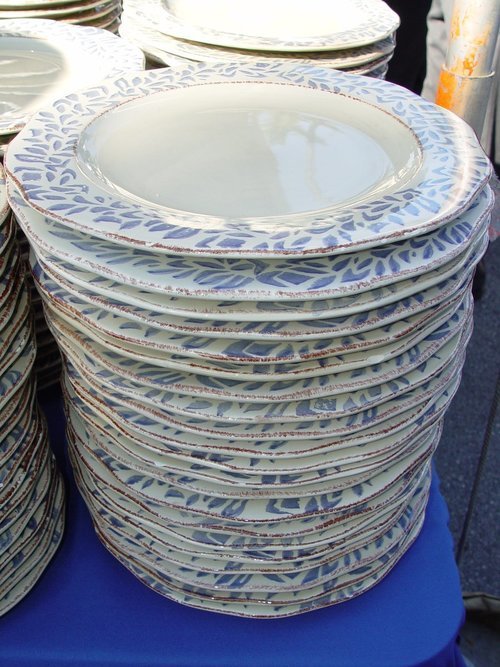 Blending dinnerware into your personal style shouldn't be hard. Because Royal Design offers a variety of styles, you can choose anything between elegant and casual. Formal dinnerware sets in porcelain, crystal, glass,
and stoneware are dishwasher and microwave safe. Durable shutter-resistant materials are perfect for everyday use, outdoor, and kids' parties.
Express your personality with Royal Design's hand-painted, patterned, banded, and solid plates. Patterns and hues are excellent ways to match or contrast your kitchen cabinets' décor. If you are looking for formal dinnerware, go for neutral colors such as ivory and white. Choose vivid rim borders to add details while presenting food to your guests. As for casual dinner plates, be adventurous and pick a style that appeals to you.
Often, it's good to settle for longevity and timeless designs rather than trend-driven products. Banded or white pieces are classic and versatile alternatives for a chic base when you need to incorporate more accents into the dining area. Again, white dinnerware works well with placemats, linens, and charger plates. Add a splash of color with napkins to a neutral table. Alternatively, tone down bold or patterned dinnerware with plain linens and napkins. Finally, have an eye-catching centerpiece such as a wall-mounted clock. A large clock not only draws the eye but also serves as a practical accessory.