Jewelry – The Latest Men's Fashion Accessories
Slow fashion has been gaining a lot of traction as people become more concerned about the effect that the fashion industry is having on the environment. Slow fashion, as described by famous designer Vivienne Westwood, is to 'Buy Less, Choose Well, and Make it Last.' Some people are ditching low quality clothes and accessories in favor of more higher quality items that are more durable. Discerning men are opting for luxurious accessories, including watches, as jewelry is becoming the latest, biggest thing for men.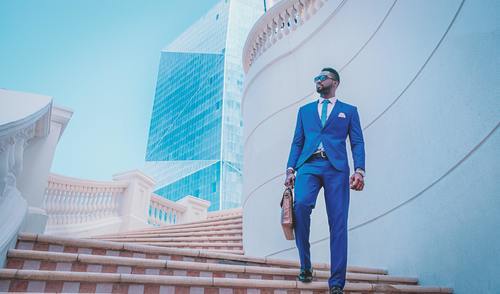 iflwatches.com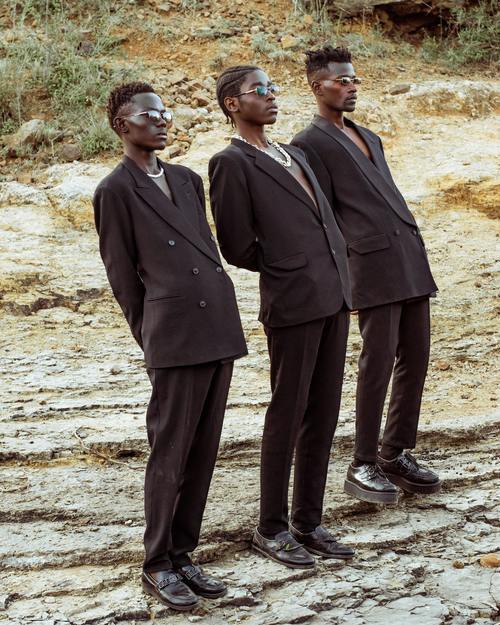 Exuding, quality and style, iflwatches.com are handmade in super cool, classy designs. You won't find these watches in your average high street store as they are of the highest quality and built to last. iflwatches.com is so confident of their products that they offer complete satisfaction, or your money back. IFLW also offers top quality, decorative watch stands that will look good in your office or home as well as leather watch storage options (watch rolls, cases and valet trays) to protect your watches when not in use or when you're traveling. In addition, a selection of interesting watch winders and watch cufflinks can be found on their website.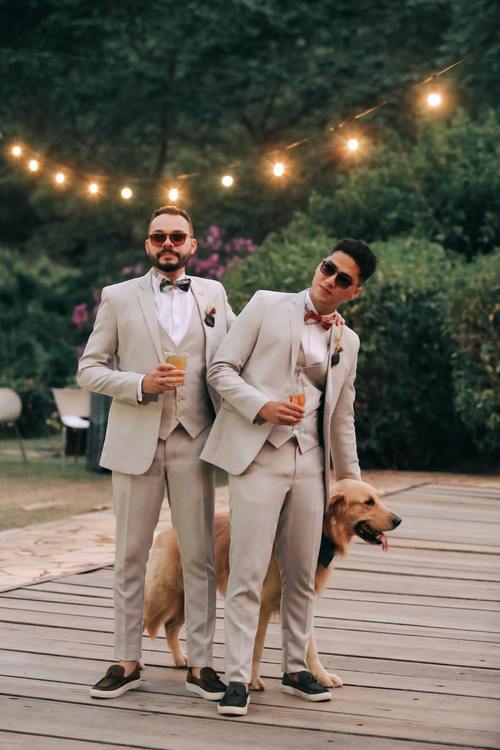 Accessories for Men
Accessorizing your look is a very important part of expressing who you are. Men can accessorize their clothing with watches, rings, chains, bracelets, sunglasses and suit accessories. Men have traditionally thought that only a wedding ring should be worn, but ideas are changing as rings become fashion accessories. There are lots of masculine style rings such as signet rings and band rings that are not just made of silver and gold, but also titanium, carbon fiber and tungsten.
Chains and Bracelets
Chains have been popular for a long time, and they just keep getting more fashionable. Gold, silver and stainless steel chains are versatile as there are long or short versions, thin or thick, with a range of different link designs such as figaro, box or rope etc. Bracelets have also been popular over the years, and there are plenty of styles to choose from whether you're into classy or street styles.
Sunglasses and Suit Accessories
Sunglasses perform the dual purpose of being fashion statements as well as protecting your eyes from the sun. Again, there are different styles to complement different outfits, and it's a good idea to have a selection of sunglasses that you can pick and choose from. Suits are trendy right now and can be accessorized for maximum effect with ties, tie clips, pocket squares, lapel pins and cufflinks.
Slow fashion is promoting the purchase of high quality clothing and accessories, including watches and jewelry. Jewelry for men is more fashionable today than it has ever been, so why not treat yourself or your significant other to a luxurious handmade watch from iflwatches.com?