Crafts is such a broad field that there are thousands of different handicrafts. For illustrative purposes, below is a list of some of the commonly practiced forms of craft.
Woodcraft
Wood-turning, furniture making, wood-carving, lacquerware, and cabinet making are some of the activities under wood crafting.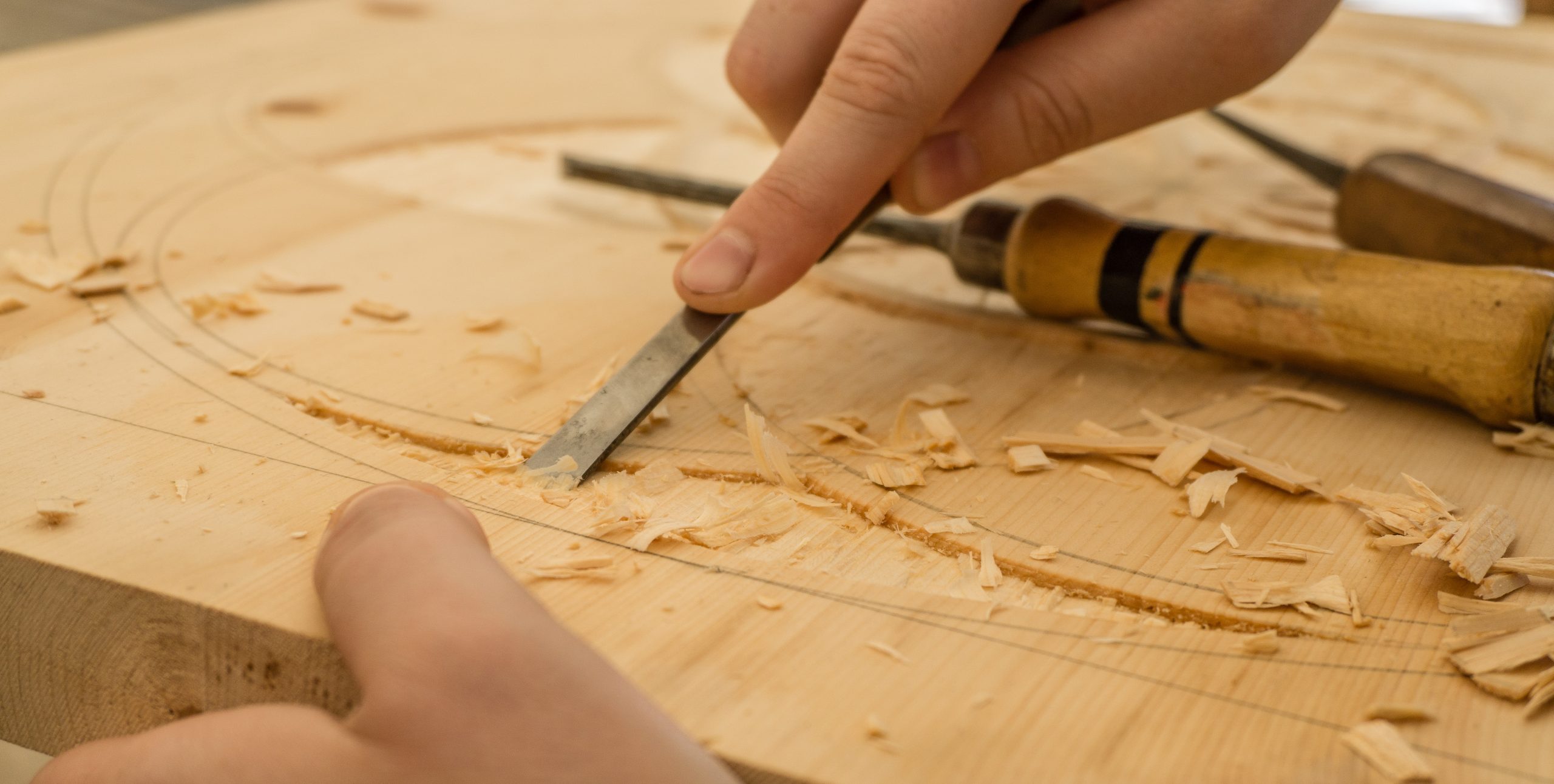 Textiles
This includes crocheting, knitting, macrame, weaving, embroidery, quilting, lace-making, and tapestry art.
Papercraft
This field entails decoupage, papier- mâché, origami paper folding, collage, and paper modeling.
Jewelry
Jewelry is more of metalwork entailing processes such as repose work, embossing, engraving, filigree, granulation, and enameling, which includes base taille, plique-a-jour, champlevé, and cloisonné, among others.
Glass Craft and Pottery
Glass bead making, glass etching, glass blowing, mosaic art, and ceramics (stoneware, earthenware, and porcelain).
Other Forms of Craftwork
Other types of crafts include beer-making, basket weaving, book-binding, enameling, doll-making, floral design, knife-making (cutler), ikebana, jewelry-making, leatherwork, tattoo designing, metalwork, model-making, and toy-making.
To sum it up, crafting entails a wide variety of art forms, from printing to metalwork to knitting and sculpturing. Although the list of crafts is endless, there are five basic classifications of crafts depending on form and purpose served. These five types are decorative, functional, fashion, paper, and textile crafts.