Interior Design Explained
Interior design is a vital aspect of your home design. Most people use it to express their tastes and styles. Below are some of the crucial principles of interior design.
The Key Elements
The first step is to select the style and theme of your home's interior design, which aids in promoting harmony by having the entire home interior design portray a unifying theme tune. Depending on your personal preferences, you can choose from casual, antique, formal, or contemporary. After selecting the general theme, finetune it to a specific style such as shab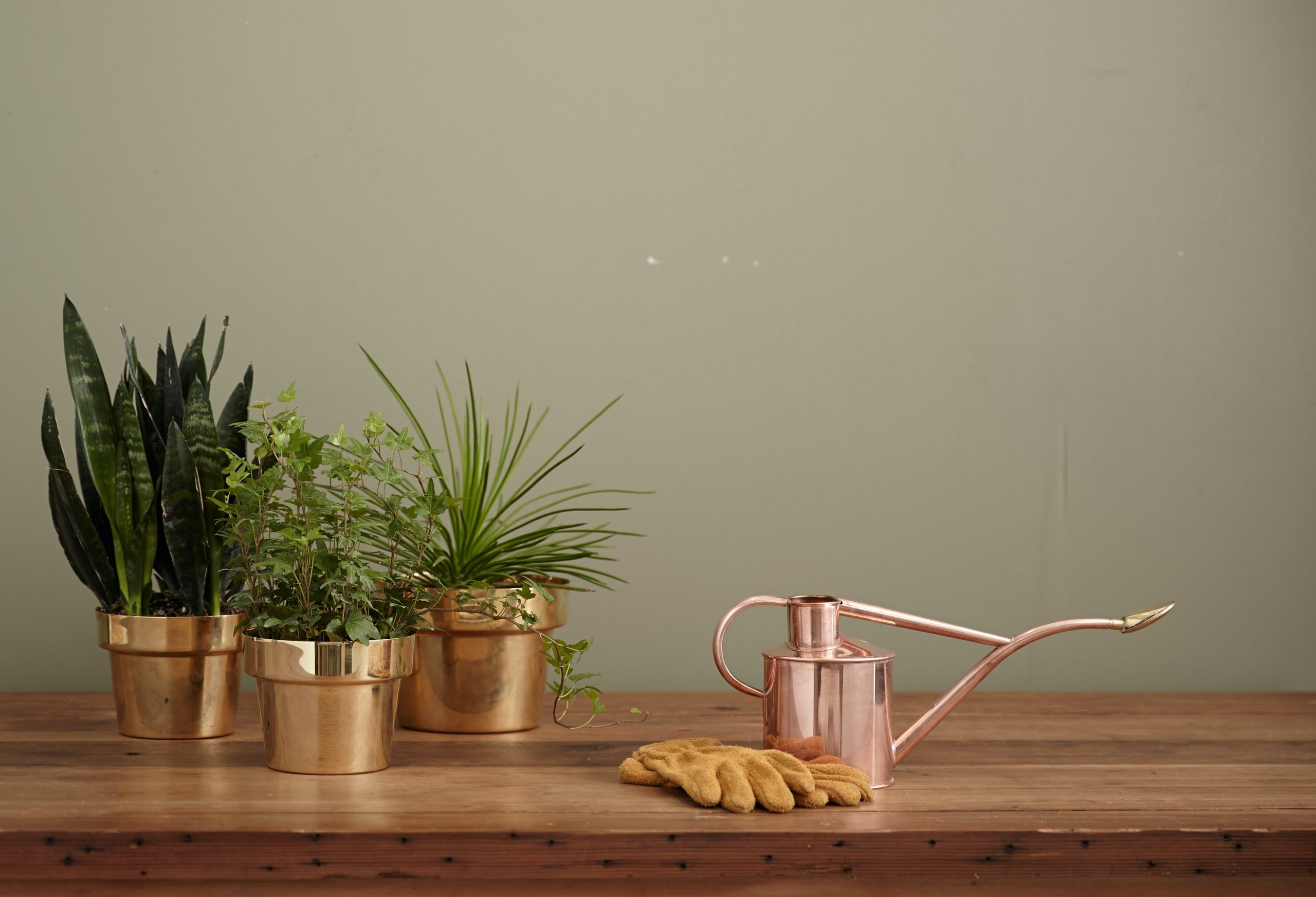 by chic, French, country, modern Victorian, or Tuscan.
Color
The color palette is another essential element of interior design. Although it's possible to have different color schemes for every room, it is best to tie the whole style together. Choose the right colors and patterns for every room and make sure that they are all harmonious with the overall design.
Patterns
For more aesthetically appealing home décor, consider having multiple patterns. You do not have to match the patterns, but make sure that they complement each other. This is achievable by considering scale, color, and size.