Quality Over Quantity in Fashion
Ethical buying begins with weighing between quality and quantity. If you are to learn something about slow fashion from this blog, then the greatest message to take with you is that you should "Buy Less, Choose Well, and Make It Last." This is a slogan from Vivienne Westwood and speaks to the core principles of the slow fashion movement.
At the heart of conscious consumerism lies discipline and mindfulness. This is why advocates of the slow fashion movement are against impulsive buying of low-quality clothes, shoes, and other accessories.
Advantages of Slow Fashion
Apart from the environmental benefits, there are other advantages that come with slow fashion. Firstly, you will save a lot of your money that can be channeled into other meaningful projects. It will also save you space clustering your house and keeping your mind focused on more important things. You will also connect with something meaningful you buy, and hence appreciating your purchases for a longer time. Finally, slow fashion helps you iden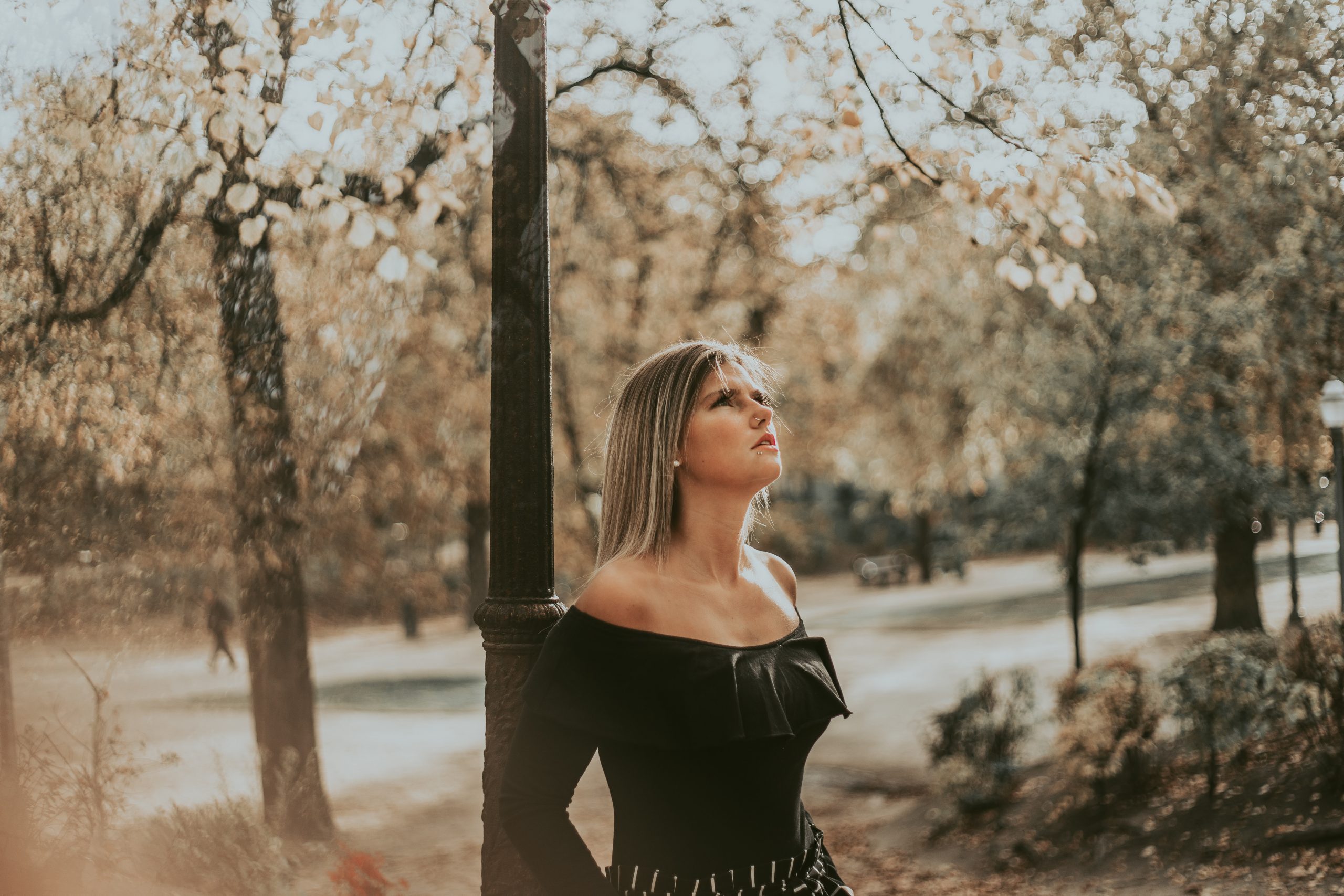 tify and create your unique personal style that is away from the commercial fashion trends.
It is humane and remarkable to support and be part of those brands that care about the quality of the products, the environments, and charge reasonably fair prices. The quest for the incorporation of sustainability in the fashion industry begins when we all assume the role of conscious consumers. You should ask questions prior to making decisions on what to buy.
Some of the questions you should ask yourself before making purchases include:
Is this a necessity or just a decision based on the spur of the moment?
Is the product of good quality and will it last?
Does this product fit my style?
Who made this piece of cloth? Can the manufacturer be trusted?
Instead of chasing the latest trends, you should consider developing your timeless personal style.